Fusion 360 Training Institute
Autodesk Fusion is a versatile and most ubiquitous commercial software tool for creating 3D digital prototypes used in the design, visualization and simulation of products developed and marketed by AUTODESK since 1982.
Fusion 360™ is a cloud-based 3D CAD/CAM tool for product development that combines industrial and mechanical design, collaboration, and machining in a single package. Fusion 360 enables fast and easy exploration of design ideas with an integrated concept-to-production platform. Fusion 360 allows users to developed multiple user based applications which are customized based on their use and can made available as apps on android based devices.
Autodesk Fusion 360 is used across a wide range of industries, for Design Simulation, Manufacturing, Assembly, Reverse engineering, Optimization, Test & Evaluation like Aerospace & Defense, Automobile & Transportation, Marine Engineering, Education, and Fast Moving Consumer Goods.
Information
Sketch
Part Modeling
Form Modeling
Assembly & Joints
Animation
Drawing
Simulation
Render
CAM
30 Hours Theory
30 Hours Practical
20 Hours Project work
Creates Precise and Accurate 3D Complex Geometry based on the 2D Sketches
Parametric and Parent-Child Relation allows designers to modify design at any time.
Feature based Modeling Software
Import and Export CAD Models for other CAD Tools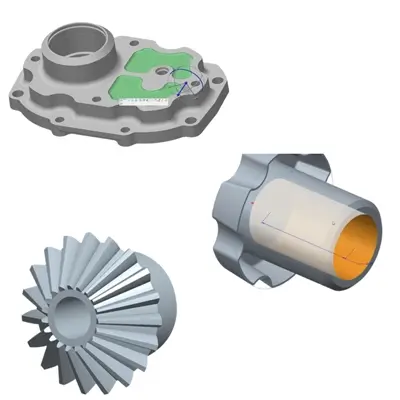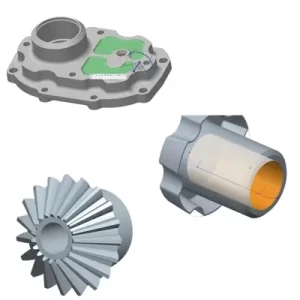 Creates 3D Models based on the Multiple Geometry
Capture the Details of the Model like Mass Properties

Manages the Cross- Section, Orientation an Representation of Models
Dynamically Editing of the Geometry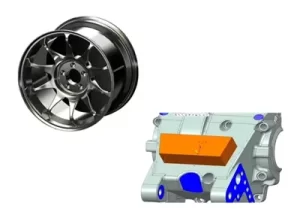 Fusion 360 Certification Training
About CATIA Certification Training in Indore at Tech Cluster