A Broader approach of learning Designing Software
In-Depth Practical Knowledge
At Tech Cluster, you will learn a wide range of important topics based on basics and advanced learning with hands-on experience for all industrial applications related to your mechanical/technical/graphic and other such designing courses. Even the smallest points are covered and discussed. We are one of the best institute for CAD/CAM/CAE in Indore helps you for mastering those points will increase your employability in today's competitive industries across the globe.
Tech cluster is, a renowned training institute in Indore. Whether it's AutoCAD, STADD pro, Creo, ansys, soliworks, revit, 3D max or any design software course you will be taught by experienced faculties with as much as 20+ years of industrial experience and so we are one of the best AutoCAD training centers in Indore. The same faculties who take workshops to teach industry employees.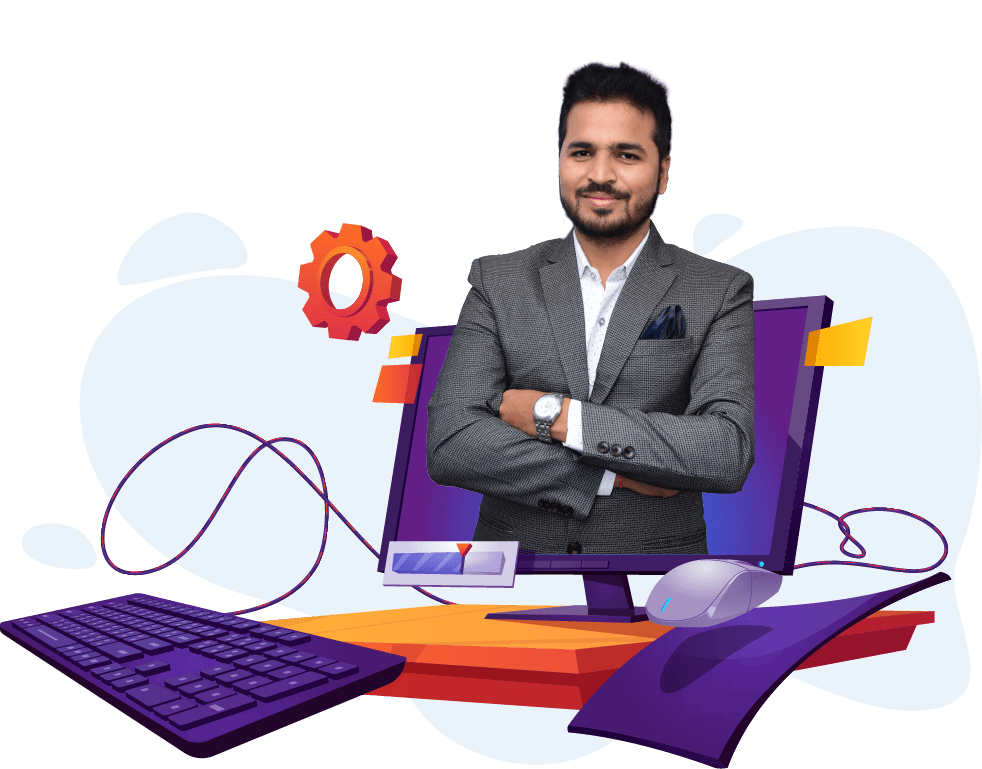 After successful training in your domain, you will be prepared/guided to face companies' interviews and taken through mock interviews. Many recruiters contact Tech Cluster for hiring software experts. We have a very rich placement in industry, and placed 6000+ students and provided them a good start to their careers and plan for many more across the globe. You just have to start showing your skills and explore at your level best with our guidance.
You can choose a batch timing which is suitable to your routine. We care about your availability and daily schedule.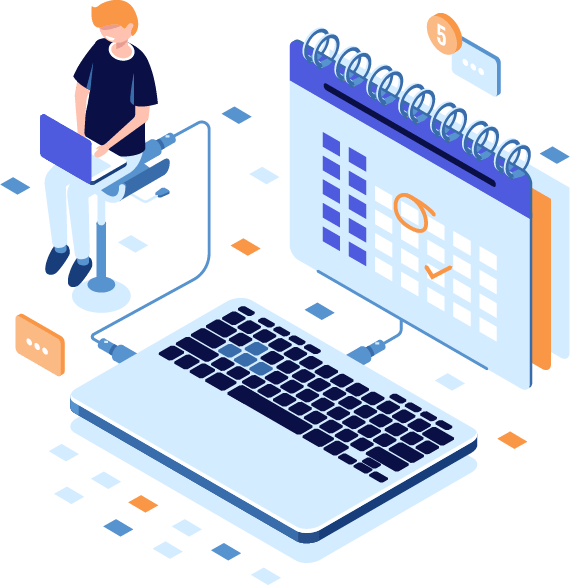 Now you can learn your interested Designing Software under your budget. Avail an offer to learn courses at one of the best training institutes in Indore by paying competitive prices which includes perks like workbooks, interview preparations and training computer systems with up-to-date software and configurations to give exposure to your designing skills.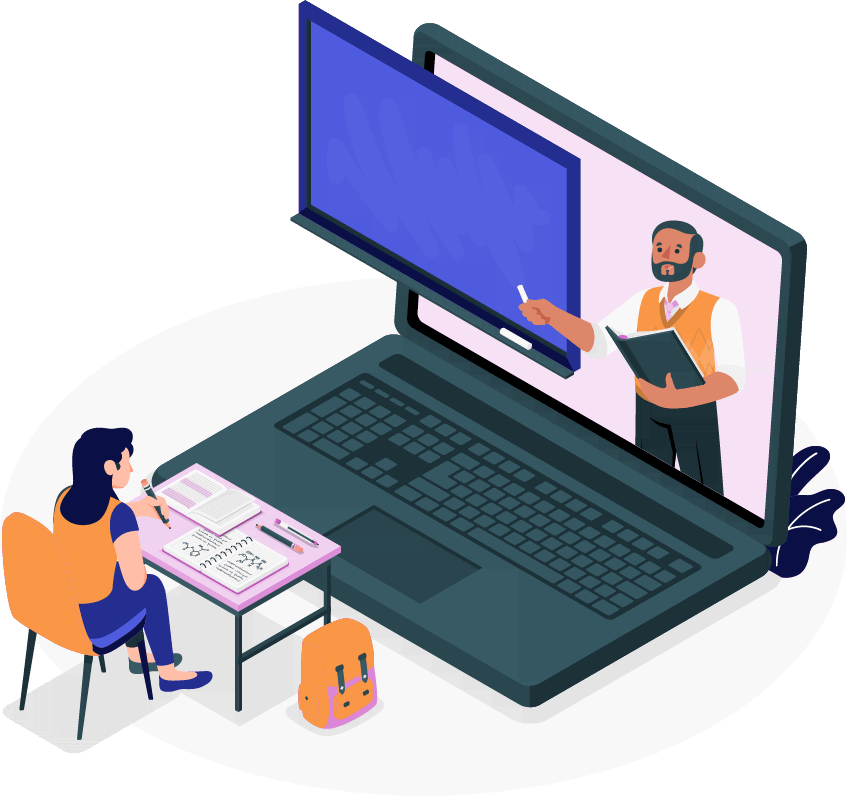 In the emerging crisis of Covid-19 we have a great deal to offer our students, if you are unable to take offline classes, you can attend classes online. That's why the classes we offer is in both the modes: online or offline. All of our design software course classes are streamed online with a doubt clearing session every week by expert faculties.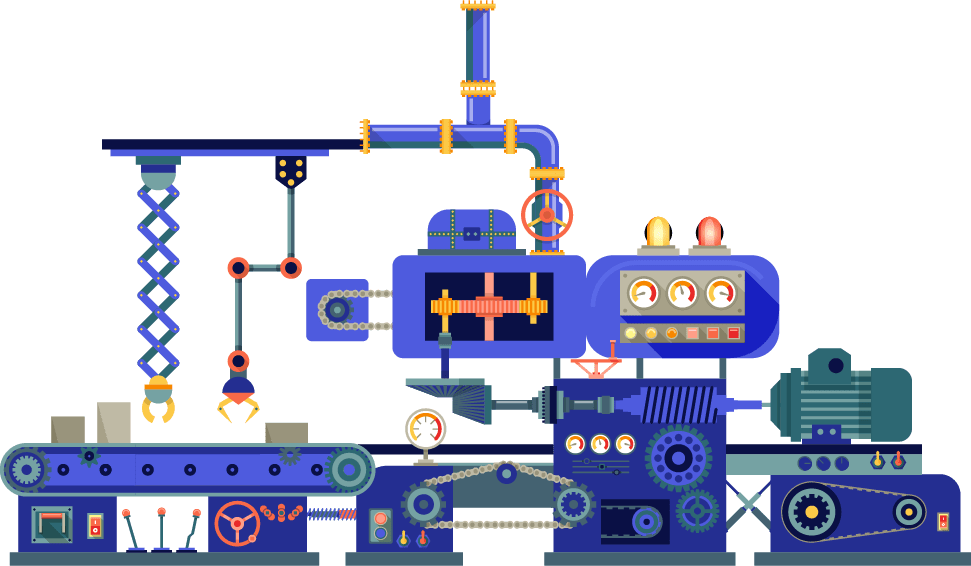 Practical Industrial Knowledge
You will learn which topics are more important in industries than others. Strengthening those points will increase your employability in today's industries.
Unlimited Practice Facility
It's well said that, practice makes a man perfect, so here you are allowed to walk in anytime and practice as much as you can up to working hours and clear all your doubts with our expertise. You will find faculties around the floor for your help when you need them. So don't hesitate and join us today!
You will be provided the technical assistance for successful software installation and use.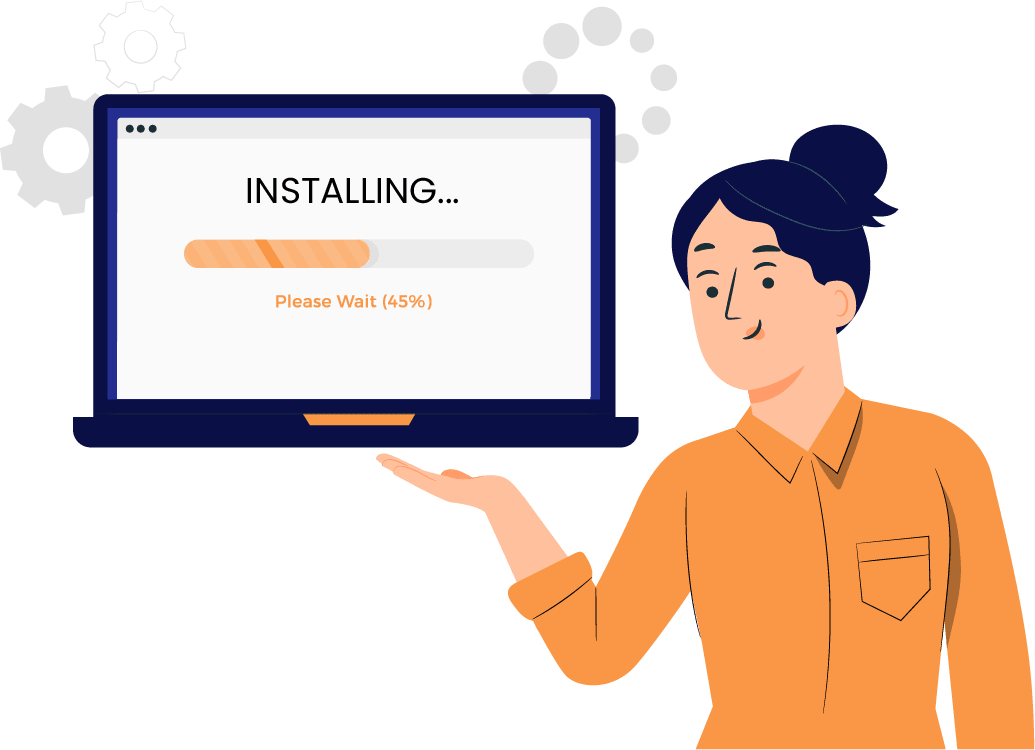 Register for 1st FREE
Class
Register for 1st FREE class
We offer courses for students looking to learn software in the field of Mechanical, Civil, Graphics, Interior Design, Structure Design, Automobile Design, Electric Panel, Aeronautics, Fire Tech, Architecture, Animation and Product Designing for multiple industries. Software's like Autodesk AutoCAD, Creo Pro, CATIA, SolidWorks, Ansys, 3Ds Max/Revit Architecture, StaDD Pro, Google SketchUp, Autodesk fusion, Electrical CAD, Plc, Scada, Matlab, Adobe Photoshop, CoralDraw.


We help you to develop dynamic skills and a resume which helps you to get a better vision of jobs and goals with MNCs. Here, we have a very strong recruitment team and partners which can give your career a good start across the industries with real time learning experience in your software domain. Successful placement in Companies like Eicher, Liugong, Fsp, Jash Engineering, ITL, Cash Construction, Oness Infrastructure, Universal Transformer, Vaayu India, Mahale, Caparo, Bridgestone, Capco, safcon, Kalptaru, Br goyal Infrastructure etc.

What Student Says About Us