ANSYS Training Institute in Indore
ANSYS is a Computer aided Engineering Design and Simulation tool headquartered in south Pittsburgh in Cecil Township, Pennsylvania, United States and was established in year 1970. Ansys is a software mainly used to simulate interactions of all disciplines of physics, structural, vibration, fluid dynamics, heat transfer and electromagnetics for engineers, scientists and physicists.
ANSYS enables you to simulate tests and working conditions, by creating a virtual test environment before manufacturing prototypes of products and improving weak points, computing life and foreseeing probable problems are possible by 3D simulations in virtual environment.Ansys is a software used across the product life cycle which needs a better understanding to grow as a career.
Tech Cluster is considered as one of the Best Ansys Training Institutes in Indore, helps students to discover innovative ways covering all important aspects of Ansys Training from basic to advanced level.
Ansys Multiphysics is a versatile tool for CAE professionals used across a wide range of industries, like Aerospace & Defense, Automobile & Transportation, Marine Engineering, Education, Manufacturing, Fast Moving Consumer Goods, Automation etc for structural, thermal, thermo-structural, electrical, electronic, Radio Frequency, electro-mechanical, electro-magnetic, peizo-electric, fluidic dynamics, chemical interactions and all possible physics, chemical and engineering interactions.
Ansys Workbench & FEA
Ansys Fluent
Ansys Heat Transfer
Structure Non- Linear
30 Hours Theory
30 Hours Practical
20 Hours Project work
Introduction of FEA
Mechanical Basic
Design Modeler
Meshing Technique
Static Structural Analysis
Modeling Connections
Vibration Analysis
Steady State Thermal Analysis
Transient Thermal Analysis
Linear Buckling Analysis
Design Modeler
Meshing Technique
Boundary Condition
Solver
Post-Processing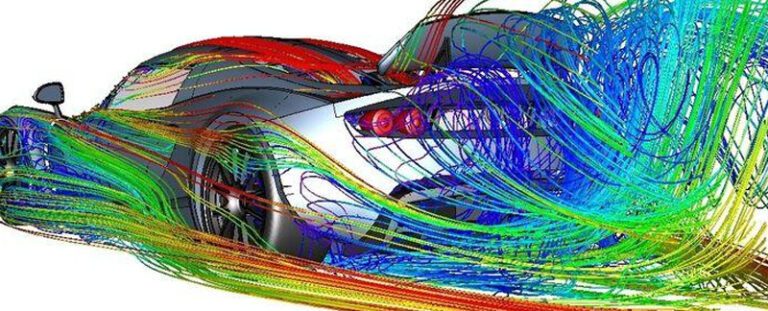 Overview of Heat Transfer
Static and Transient Thermal Analysis
Non-Linear Thermal Analysis
Coupled Thermal Structure Analysis
Overview of Dynamic Analysis
Overview of Non-Linear Analysis
Basic Plasticity
Overview of Contact
Post-Processor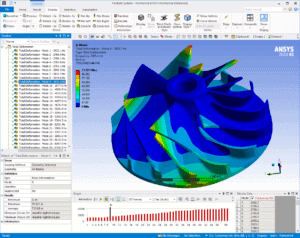 ANSYS Certification Training
About ANSYS Certification Training in Indore at Tech Cluster