Lumion is visualization software made for architects' matter your experience with rendering, Lumion helps you create a story about your design that will captivate and inspire. Iterate and share your vision exactly as you imagine it — full of beauty, atmosphere and emotion building doesn't exist in a vacuum. The setting, its environment, the subtle details — they all matter to bring your design to life. To create an atmosphere. To give spaces a sense of scale and possibility.
Tech Cluster is an institute which provides Lumion training in Indore and offers chances to avail a great opportunity to learn the tool from basic to advanced level. Within our training centers you will find experienced faculties who cover all the important factors that are to be taught as a part of Lumion Training Certification Course for beginners and intermediates. With our expert guidance students can excel in their career as a Architecture Designer and earn good. After training, we encourage students to take online test on our website and prepare students for face to face company interview. This overall process will be beneficial to find good opportunities in MNC's and various companies such as Eicher,TATA, Mahindra, and many more.
• Using NPR visualizations
• Improving realism with camera
• effects
• Lumion Lights
• Advance Material
• Trees Plants Cars And Other Object
• Interior Illumination
• Non-Photorealistic Visualization With Lumion
• Advance Rendering
• Realistic Walkthrough
• Advanced Features
• 45 Hours Theory • 45 Hours Practical • 20 Hours Project work
Using Non-photorealistic Visualizations
One of the simplest effects we can find in Lumion is the Sharpness effect that can be found under the Style tab. This is simple because we only have one setting to tweak, but although simple, this effect has a deep impact on the scene. Why? Sharpness can bring out the quality of the details in the image, and this is because we improve the borders' distinction and create sharp transitions between edges. This means that we can give a much clearer look to an image. This effect can also be used to produce believable renders, but use a small amount; otherwise, the image will lose the realism. With an NPR, we can use this effect to have clear lines and a good distinction between colors.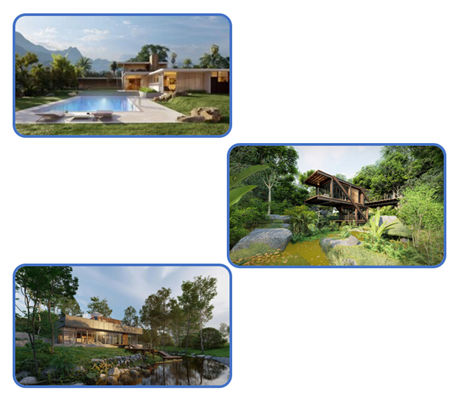 Improving realism with camera
How do I make my Lumion render more realistic?
Step 1: Find the best point (or points) of view in your scene. 
Step 2: Set up the scene's lighting. 
Step 3: Make materials look beautiful with texture and age. 
Step 4: Adding effects. 
Step 5: Extra details – every single shot needs them!
There are too many effects in Lumion-
Skies
Lights
Water
Trees
Animals
Vapours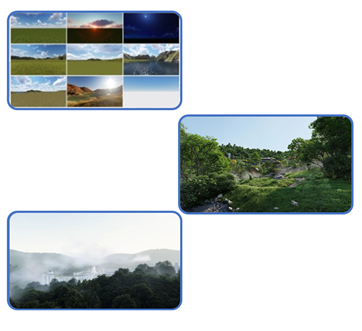 LUMION Outdoor Lighting provides a selection of high-end landscape area lights at factory-direct prices. We deliver direct to consumer professional grade lighting for your outdoor space.
Materials represent substances such as steel, concrete, cotton and glass. They can be applied to a 3D model to give the objects a realistic appearance. Materials are useful for illustrating plans, sections, elevations and renderings in the design process.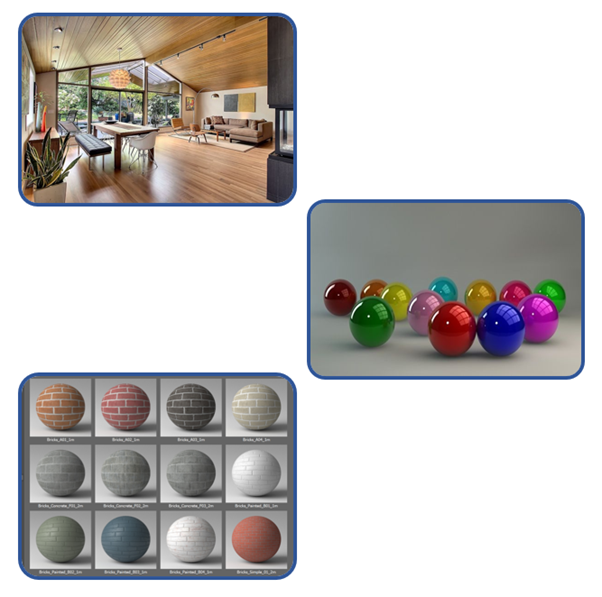 Trees Plants Cars And Other Object
The purpose of the render tree is to make sure the content of the page will paint the elements in the correct order. It will be serverd as input to the painting process that will display the pixels on the screen. The DOM and the CSSOM are created using the HTML and the CSS files.
Rendering interiors and exteriors isn't always a linear process. Even with a well-designed, furnished and textured model, you may still face numerous rendering considerations, from the scene's lighting strategy to its object arrangement and material customization. In this first edition of our three-part series, "How to Render a Beautiful Scene," we're breaking down the rendering process and workflow for a stylish interior living room (below). The process outlined here is not meant to be definitive, but we hope it provides some insight into how you can render more beautiful, and effective, interiors.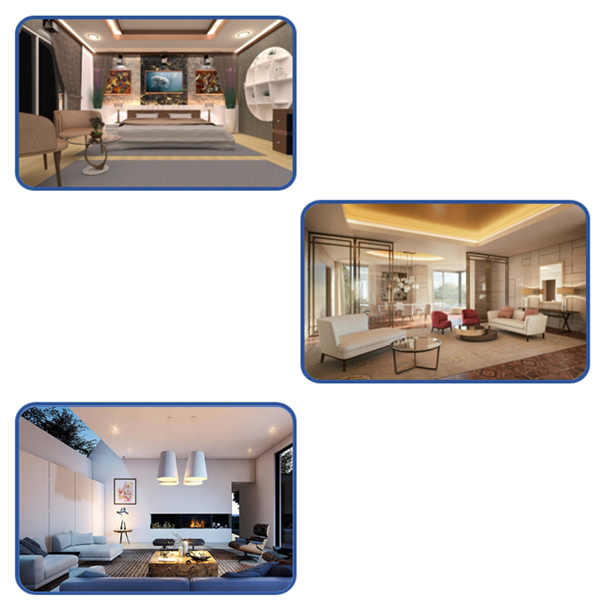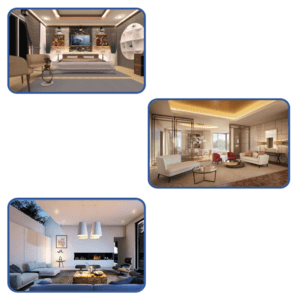 Rendering is the process of creating a raster image based on the 3D objects in a scene. A renderer is used to calculate the appearance of the materials attached to the objects in a scene, and how lighting and shadows are calculated based on the lights placed in a scene.
3D rendering walkthroughs are designed to allow real estate agents to present a building in great detail before. In other words, you can take potential investors on a virtual tour of the entire building, both indoors and outdoors.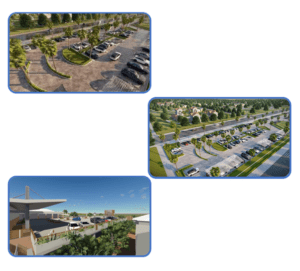 Import a model of your design-Lumion is compatible with all major 3D modeling file types and CAD software programs. This means that no matter what software you use to build your 3D models, you can instantly and easily import it directly into Lumion.
 Easily build a scene around your design-Context is crucial when communicating architectural designs. Fortunately, no matter the setting for your project, Lumion makes it easy to create mountains, hills, lakes, rivers and any other type of environment.
Fast 3D rendering to create images, videos and 360 panoramas-After importing your model and creating a scene around your design, the final step is to render. With Lumion, you can render images in minutes and videos in a few short hours.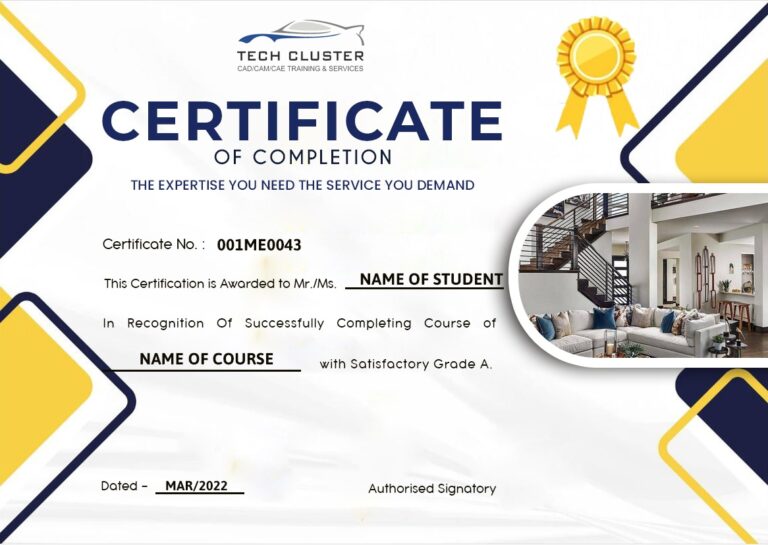 Lumion Certification Training
About Lumion Certification Training in Indore at Tech Cluster