CORONA RENDER Training in India
Corona Renderer is a modern high-performance (un)biased photorealistic renderer, available for Autodesk 3ds Max, MAXON Cinema 4D, and as a standalone application.
The development of Corona Renderer started back in 2009 as a solo student project of Ondřej Karlík at Czech Technical University in Prague. Corona has since evolved to a full-time commercial project, after Ondřej established a company together with the former CG artist Adam Hotový, and Jaroslav Křivánek, associate professor and researcher at Charles University in Prague. In August 2017, the company became part of Chaos Group, allowing for further expansion and growth.
Corona Renderer is an integrated solution for selected 3D applications. It's both biased and unbiased renderer that's capable of outputting photorealistic visuals. Corona Renderer is an integrated solution for selected 3D applications.
CORONA RENDER Foundation :
Ease Of Use
Rendering Quality
Speed & Interactivity
Affordability
Powerful Workflow Tools
Flexibility
Lights
Materials
Distributed Rendering
Proudly CPU Based
25 Hours Theory
25 Hours Practical
20 Hours Project work
Usability is our strongest weapon. Render setup is really as simple as pressing "Render". Most new users will learn Corona in just one day, and fall in love with it over the next few.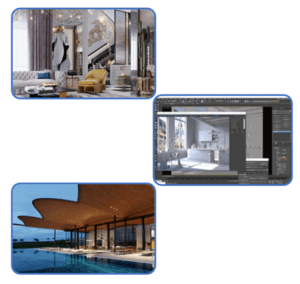 Corona Renderer delivers predictable, reliable, and physically plausible results with no compromises in quality. Realistic lighting and materials, including caustics, are yours right out of the box. Our Forum and Gallery section provide great examples of this.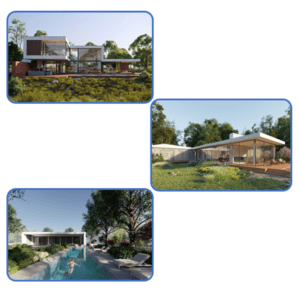 A usable renderer must always deliver final results as fast as possible and react to the user's actions in a split second. And that is what we are always looking for.
As a young company we have the luxury of being able to do things differently right from the start. We have taken a different approach not only in development but also when creating the license schemes.
The output quality and speed are not the only things that make a great renderer. That is why Corona comes with many "little" workflow tweaks that will make your life much easier.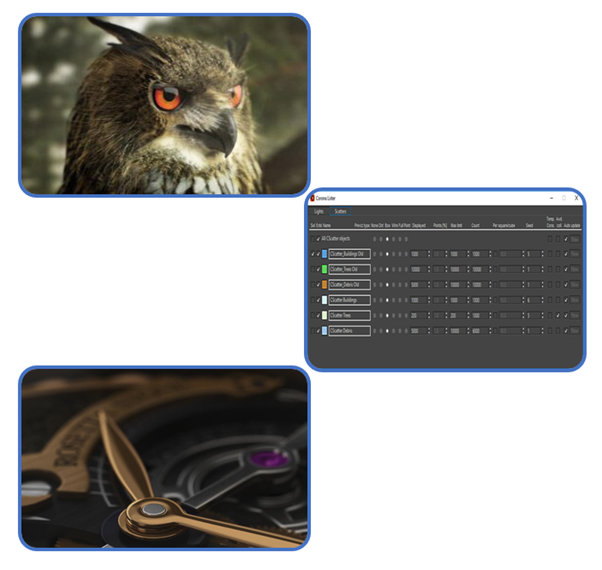 Corona Renderer is extremely flexible. We understand how important it is to be able to "bend" physical laws to deliver the results your clients expect. So Corona supports numerous reality hacks which allow you to get exactly the effect you desire.
The whole process of creating lights is designed to give artists complete control over their scene, while being fast and intuitive. There are no sampling multipliers, and no differences between using light objects and materials.
Our design goal for Corona materials is to make them physically based, yet intuitive, flexible, and easy to set up.
Rendering with multiple computers at once is essential for any real production. Corona facilitates this in multiple ways – for example it has its own distributed rendering system, and it is compatible with the Backburner and Think box's Deadline render farm management systems.
Corona Renderer does not need any special hardware to run. It uses the CPU and you can run it on any processor from Intel or AMD released in the past decade.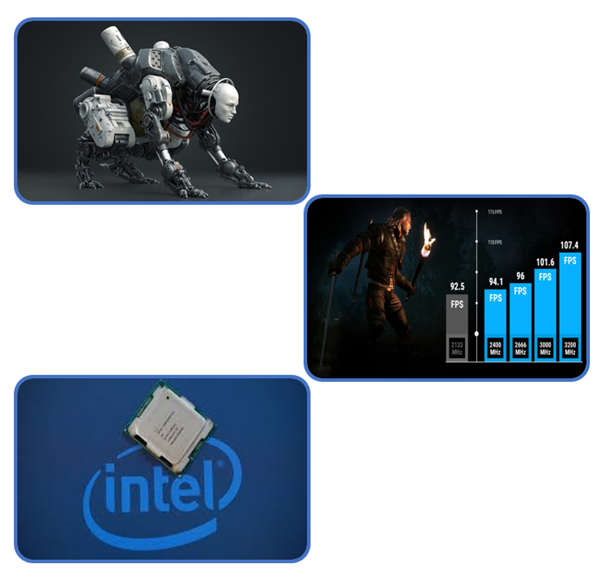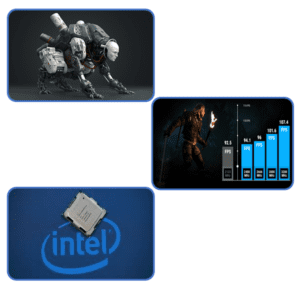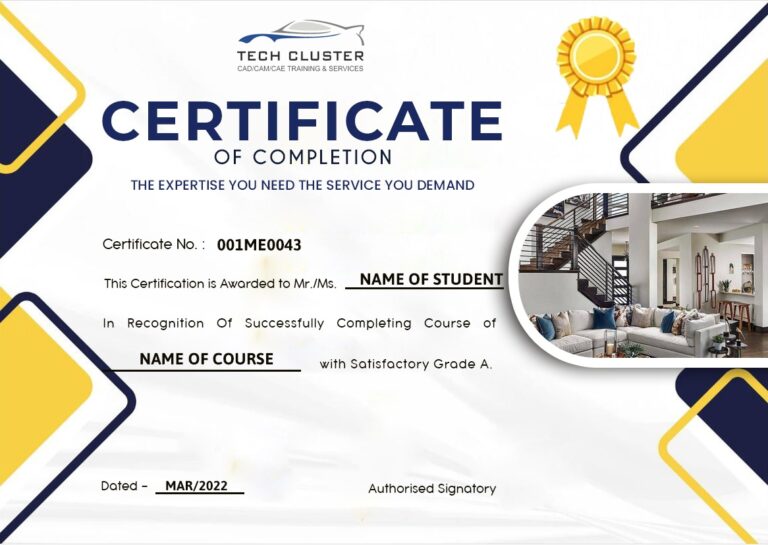 CORONA RENDER Certification Training
About CORONA RENDER Certification Training in Indore at Tech Cluster