CorelDRAW Training in India
CorelDraw is vector graphic software. This is a drawing program for windows in which we can create professional artwork like Logos, all types of Cards, Calendar, Stationery, Magazines, Books etc. It is a designing application which is the hugely used in design industry whether it is graphic design, web design, fashion design, interior design etc.
• Introduction to graphic design
• Color Theory in Corel Draw
• CorelDraw Interface
• Alighment & Distribution of objects
• Basic shape logo design in coreldraw
• Redraw & sketch with pen tool
• Color fill with pentool
• Transparency & Drop shadow
• Font Theory in Coreldraw
• Selecting fonts in coreldraw
• Layout & Design rules in Coreldraw
• Understanding different theme & layout in Coreldraw
• Creating different layout design in Coreldraw
• How to design logo in Coreldraw
• Understanding conceptualize logo design
• Conceptual logo design with sketching
• Designing of visiting card in Coreldraw
• Designing of letterhead, Envelopes, Notepad, Postcard & Calendar in Coreldraw
• Festival post creation in Coreldraw
• Designing Promotional post in Coreldraw
• Boxes promotional post design in Coreldraw
• Bi & Tri Fold Brochure design in CorelDraw
• Newsletter Design in Coreldraw
• Use of script macros in coreldraw
• Print merge in coreldraw
30 Hours Theory
25 Hours Practical
20 Hours Project work
Introduction to graphic design
Graphic design is a craft where professionals create visual content to communicate messages. By applying visual hierarchy and page layout techniques, designers use typography and pictures to meet users' specific needs and focus on the logic of displaying elements in interactive designs, to optimize the user experience
Colour Theory in Corel Draw
Colour Theory in Corel Draw
This overview will give you an essential primer on the definition of color, from its origins to current day definitions. It provides a deeper understanding of the printing process and the differences between RGB (Red, Green, Blue) and CMYK (Cyan, Magenta, Yellow and Black). In addition, it will highlight the many benefits of Color Management and color matching in CorelDRAW to get the precise colors you need for any creative project.
• How color is produced
• Definition of RGB
• Definition of CMYK
• Converting RGB to CMYK
• CorelDRAW's Color Match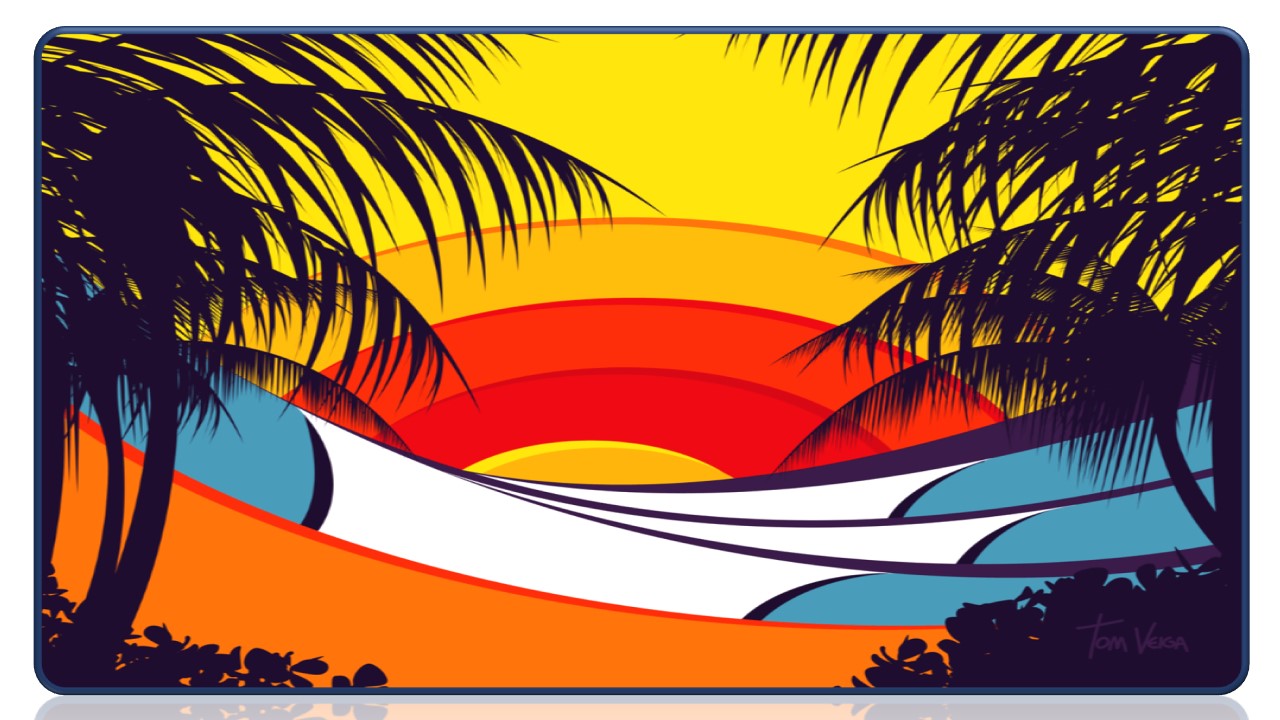 1) Tool Box
2) Title Bar
3) Menu Bar
4) Standard Tool Bar
5) Drawing Window
6) Property Bar
7) Docker
8) Ruler
9) Document Navigator
10) Drawing Page
11) Status Bar
12) Navigator Button
13) Color Palette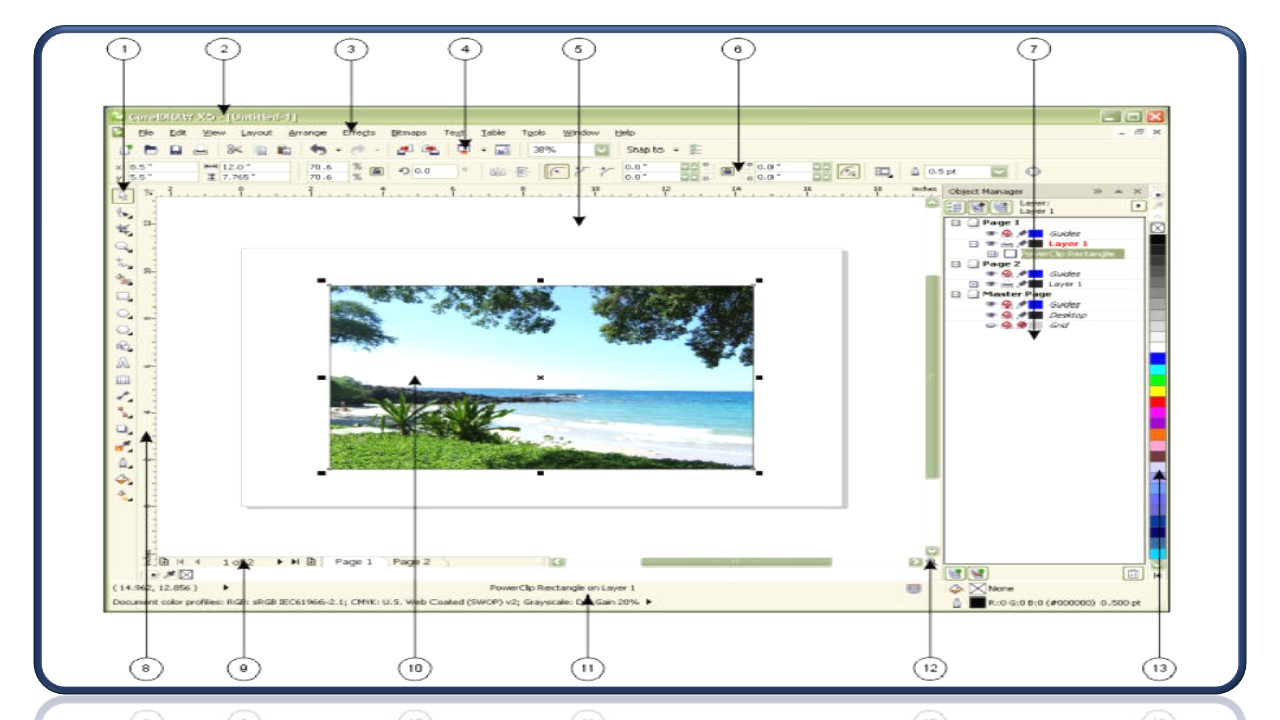 Alignment & Distribution of objects
• CorelDRAW lets you precisely align and distribute objects in a drawing. You can align objects with each other and with parts of the drawing page, such as the center, edges, and grid. When you align objects with objects, you can line them up by their centers or by their edges.
• You can align multiple objects horizontally or vertically with the center of the drawing page. Single or multiple objects can also be arranged along the edge of the page and to the nearest point on a grid.
Basic shape logo design in CorelDRAW
One of the biggest challenges for any company, big or small, is image and branding. What do you look like from someone who has never heard of you? How can you ensure the impression is a good and memorable one? One of the most important tools is the company logo and it's also one of the first places things can go wrong. We've all seen a logo in the past and thought, "What a mess." It could be too small or too large, overly complicated, perhaps the colors look terrible together or the contrast makes it unreadable. Whatever the issue, we want to highlight some of the best practices in design to help you in the process. After all, your business is often an extension of you and we want it to look great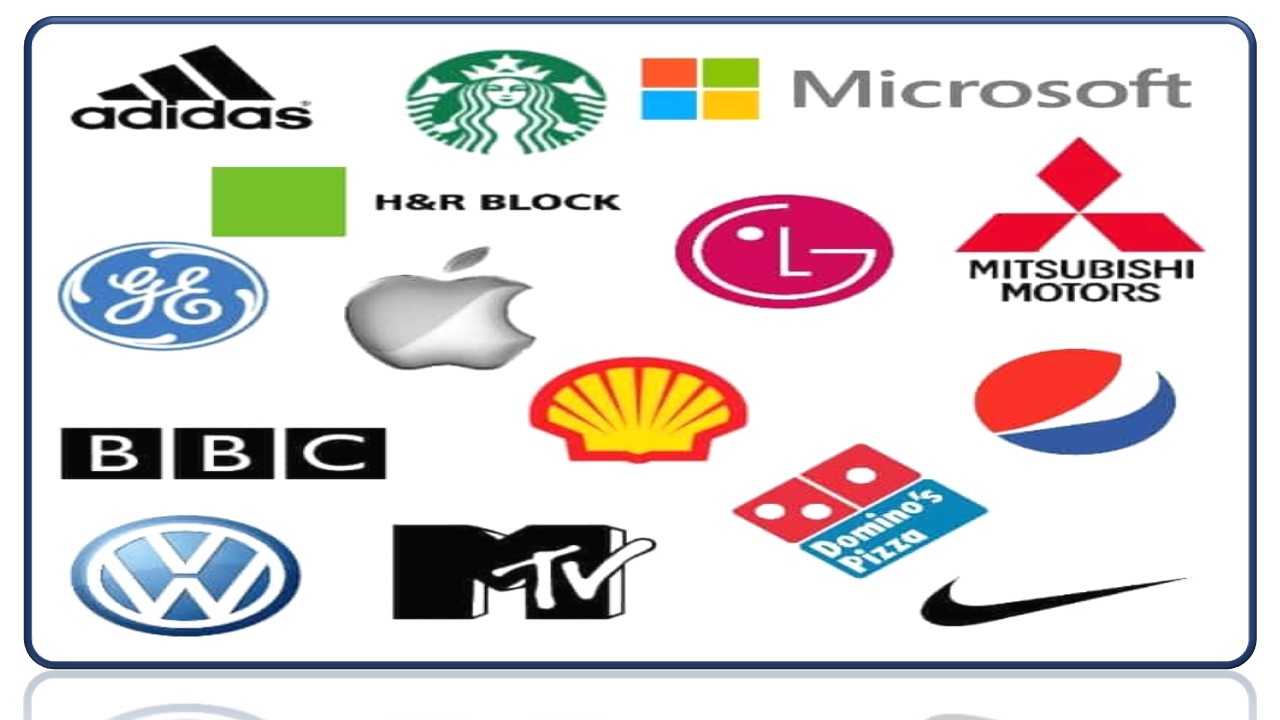 Redraw & sketch with a pen tool
The Outline Pen tool is part of the Outline Tools tool group. These tools are not displayed by default in the toolbox that runs along the left side of the CorelDRAW interface. Windows users can add them to the toolbox, by clicking the plus icon at the bottom of the toolbox, scrolling down to the end of the list, and adding a checkmark beside Outline Tools.
There are several ways to access the settings for the Outline Pen tool, including:
• Outline Tools tool group in the Toolbox
• Keyboard shortcuts: F12 for Windows and CMD + SHIFT + P for Mac
• Outline tab on the Properties docker 
• Outline swatch on the status bar
• Property bar
Color fill with the pen tool
With the Fill tools in CorelDRAW, you can add colored, patterned, textured, and other fills to the inside of objects or other enclosed areas. In this tutorial, we'll show you how to use the Interactive Fill tool to fill objects with uniform fills, fountain fills, pattern fills and texture fills.
The Uniform Fill option applies the current fill color. You can click the Fill Color dropdown and choose a different color or use the eyedropper to sample a color anywhere in CorelDRAW or on your desktop.
The Edit Fill icon opens a window in which you can set exact pattern values or choose your own pattern image. This window is available for all fill types, each of which have their own settings.
Transparency & Drop shadow
• Drop shadows simulate light falling on an object from one of five particular perspectives: flat, right, left, bottom, and top. You can add drop shadows to most objects or groups of objects, including artistic text, paragraph text, and bitmaps.
• Drop shadows created in CorelDRAW are ideal for printed outputs, but are not appropriate for output to devices such as vinyl cutters and plotters. Cuttable shadows are needed for such projects. To add a cuttable shadow to an object, you need to duplicate the object, fill the duplicate with a dark color, and then place it behind the original object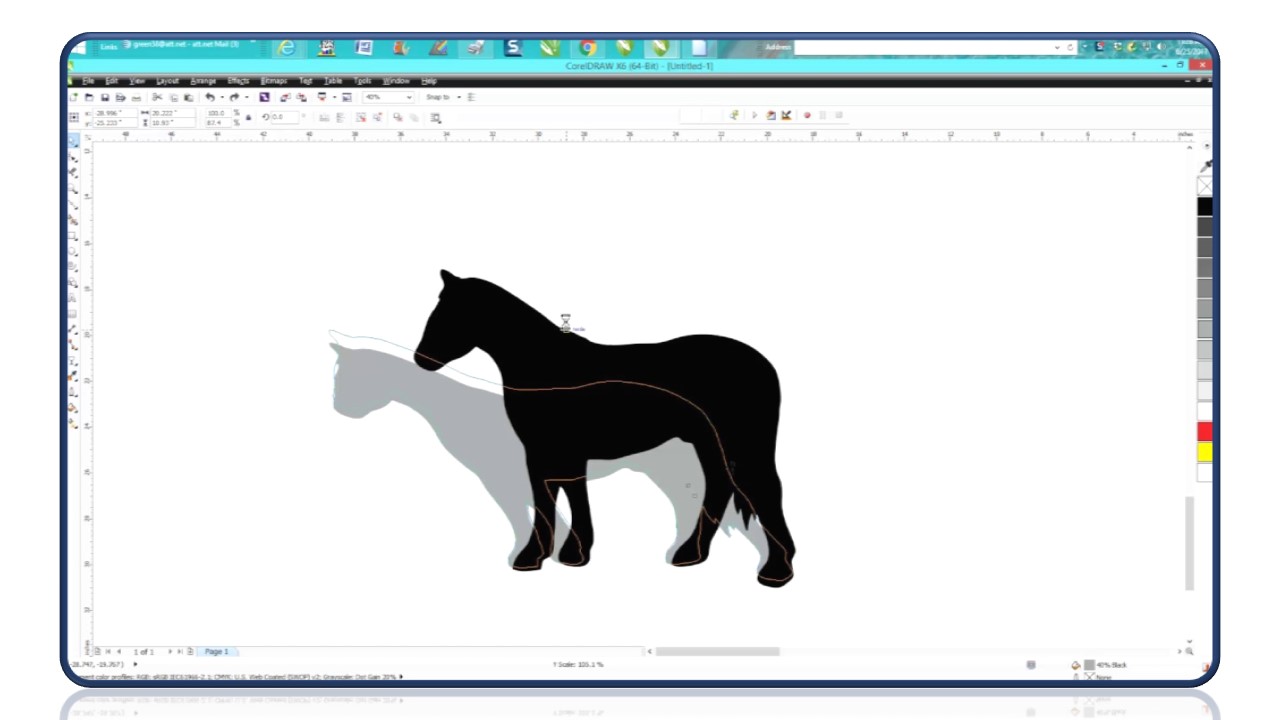 The fruits of graphic design labor – advertisements, websites, and so much more – will be viewed without the designer present to clarify the meaning of elements used. The work has to communicate clearly on its own, making typography a fundamental piece of graphic design. The font used must be consistent with the tone used in brand messaging.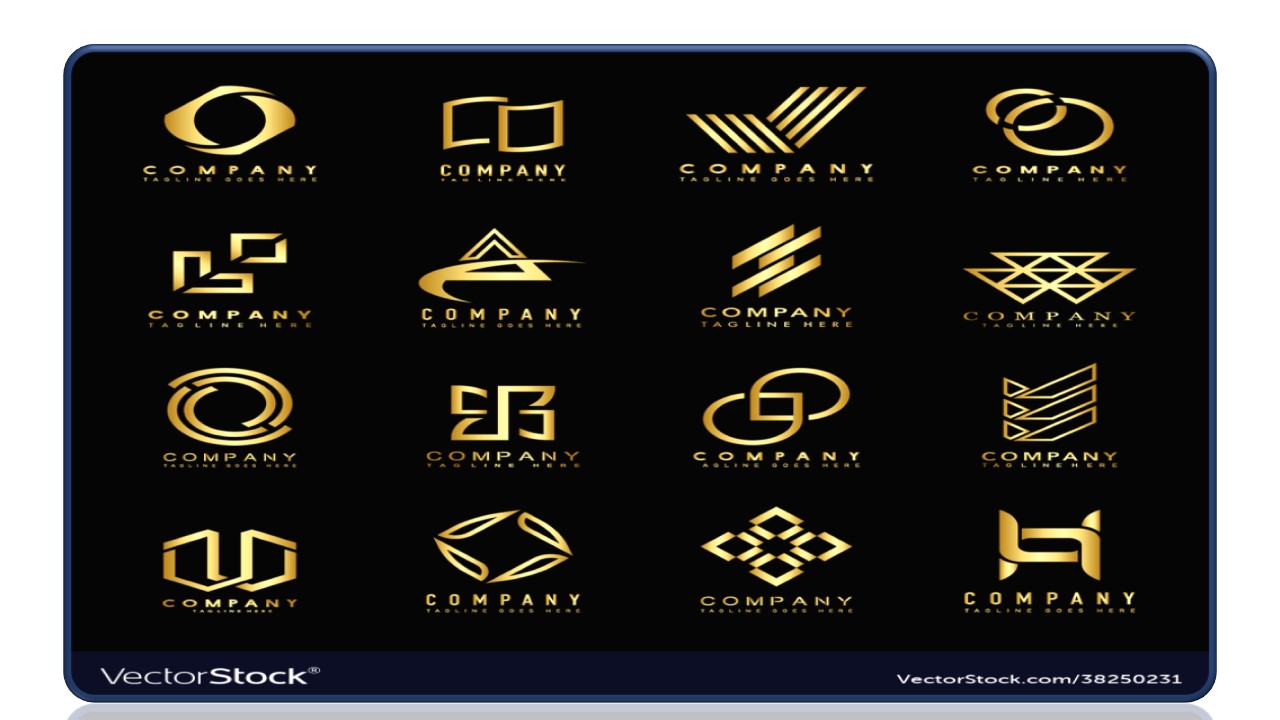 Selecting fonts in CorelDRAW
"Font" and "typeface" are two typography terms that are often used interchangeably, but they do not have the same meaning. A font is a collection of characters that includes letters, numbers, and symbols of one variation of a typeface, such as bold or italic. A typeface, which is also known as a font family, is made up of several fonts that share similar design characteristics. In other words, a font is the mechanism that allows you to render the characters onscreen or in print, whereas the typeface, which embodies the style and visual distinctiveness of the characters, refers to the design and style of the type.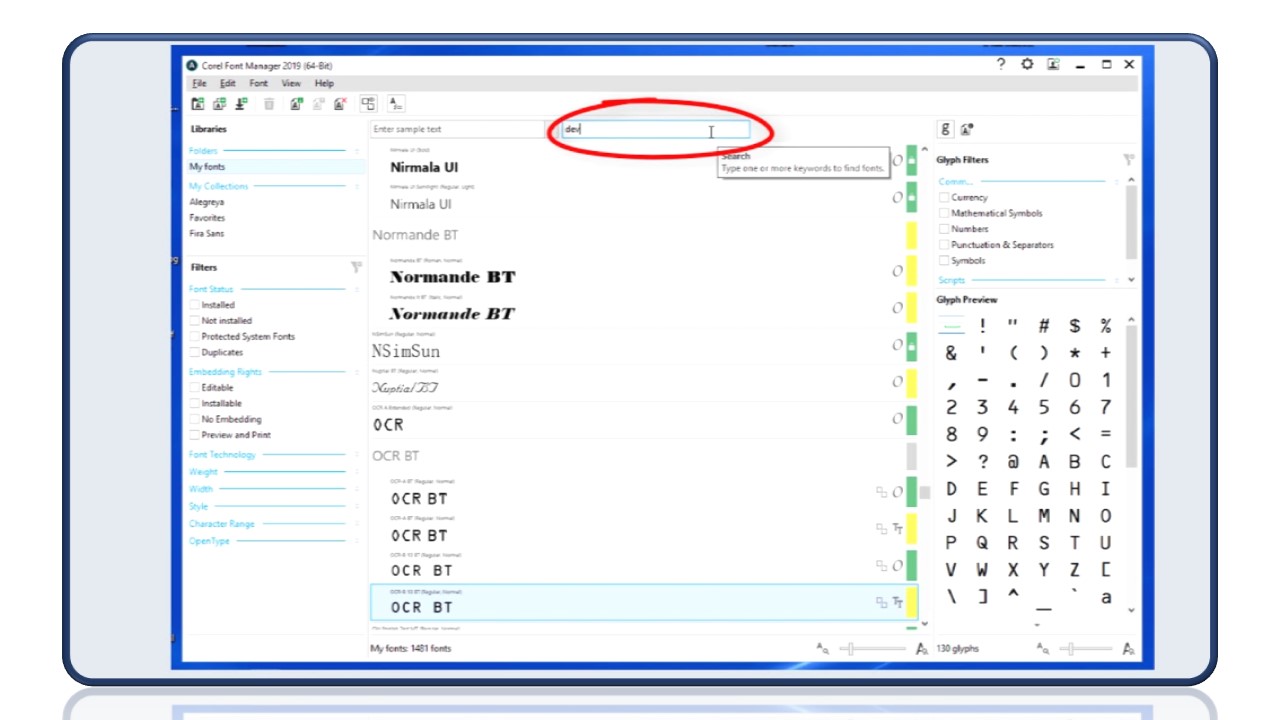 Layout & Design rules in Coreldraw
We can work over drawings by describing various settings for layout style, orientation, and size of a page. Various options can be selected if describing the page layout could be applied as the default for each new drawing we create. Also, we can adjust the orientation and size settings of the page for matching the paper settings to print.
Understanding different theme & layout in Coreldraw
Page layout details the basic design of the elements of a page. A design template might give you a basic idea of where you should put your page's visual elements, from the images you want to use to the photos. You will often start with a mock-up of your finished design to give you a better idea of what you want the finished product to look like before picking out the specific images and content you wish to use on the page.
Types of Page Layout
• Yearbook Page Layouts
• Magazine Page Layout
• Comic Page Layout
• Manga Page Layout
• Landing Page Layout
• Landing Page Layout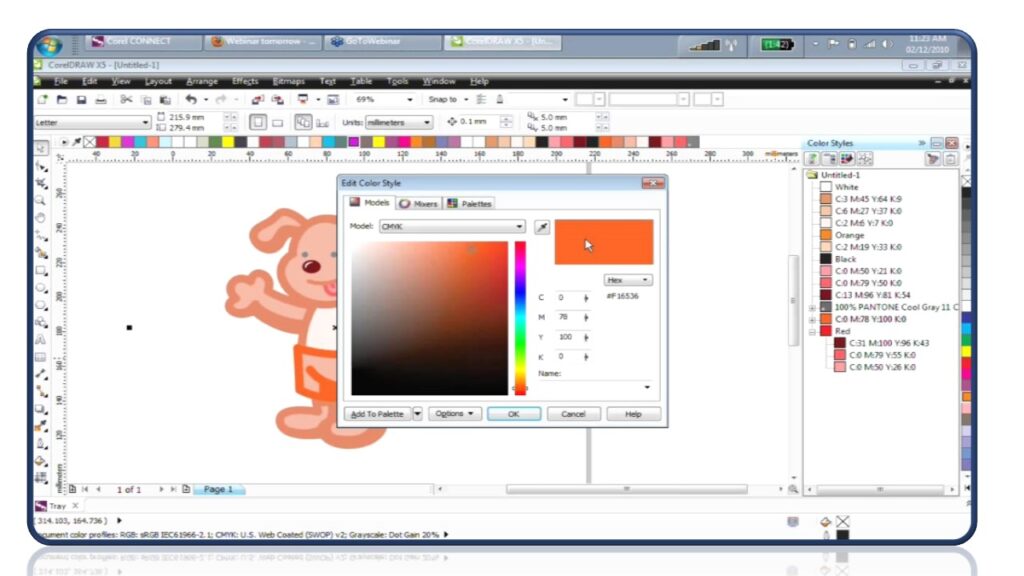 Creating different layout designs in CorelDraw
Page layout is an important aspect of web design. Your layout design can either captivate your viewer or drive them away. CorelDRAW's intuitive page layout tools make it easy to visualize your design and get feedback before you begin working on the page.
• Open CorelDRAW with a blank page.
• Add images, graphics, and text. Use an empty Power Clip frame as a placeholder if you don't have all the objects you need.
• Move and align the objects as needed
• And you are done. Save before you close.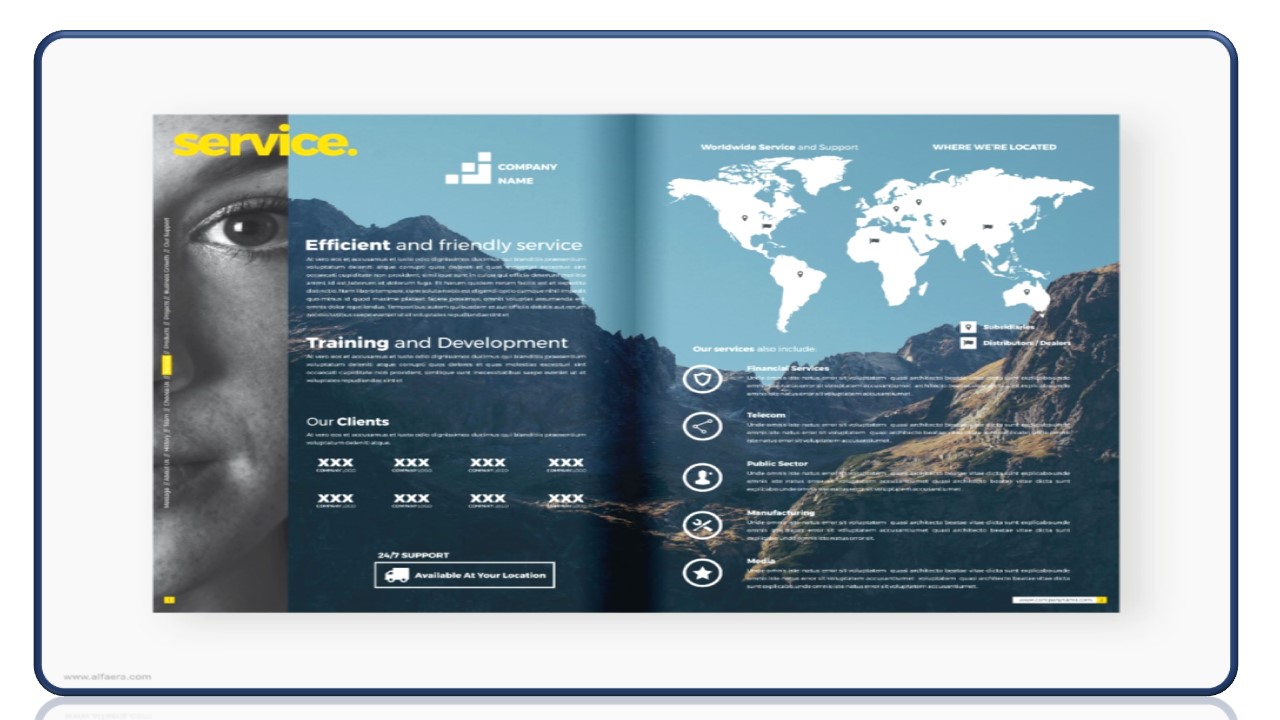 How to design a logo in CorelDraw
Company logos are the first sign of a good company branding strategy. In this logo design tutorial, you will see how to create a modern wordmark logo that is perfect for law firms or FinTech businesses. What grabbed us in this video guide is how each step is explained in a simple-to-understand way. You will see how to break the text, add custom shapes, and use the outline to "erase" unnecessary elements.
Understanding conceptualizing logo design
The purpose of a logo is to represent the company and its brand. The logo should be memorable and it should have a strong visual impact. In order to create an effective logo, one must know how to design in CorelDRAW.
• The process of creating a conceptual logo can be broken down into three stages: ideation, exploration, and refinement.
• Ideation: The first step in the conceptual logo process is ideation. In this stage, you should think about what your company's brand stands for. You should also think about how your company wants to present itself to its customers.
Conceptual logo design with sketching
Some benefits of conceptual logo design are:
• It helps brands stand out from the crowd
• It helps brands attract new audiences
• It helps in conveying the essence of a brand
Designing of visiting card in Coreldraw
To create visiting cards in CorelDRAW Graphics Suite:
1. Launch Corel Draw Graphic Suite
2. Click on File
3. Click on New from Template from the File menu
4. Locate the Business Cards template Folder within the New From Template Dialog Box.
5. Select an appropriate file and click on the OK button in the lower right.
6. Enter appropriate changes to reflect the required artwork for the business card.
7. Click on File | Print Preview
8. Click on Imposition Layout Tool located in the vertical toolbar to the left.
9. Click on the Single\Double Sided icon located 3rd in from the right on the horizontal property bar.
10. Click on the Card Image labeled 1 to highlight it
11. Click on the Cloned-Auto-ordering icon available on the horizontal property bar.
12. Print Preview display should now display all card images labeled with a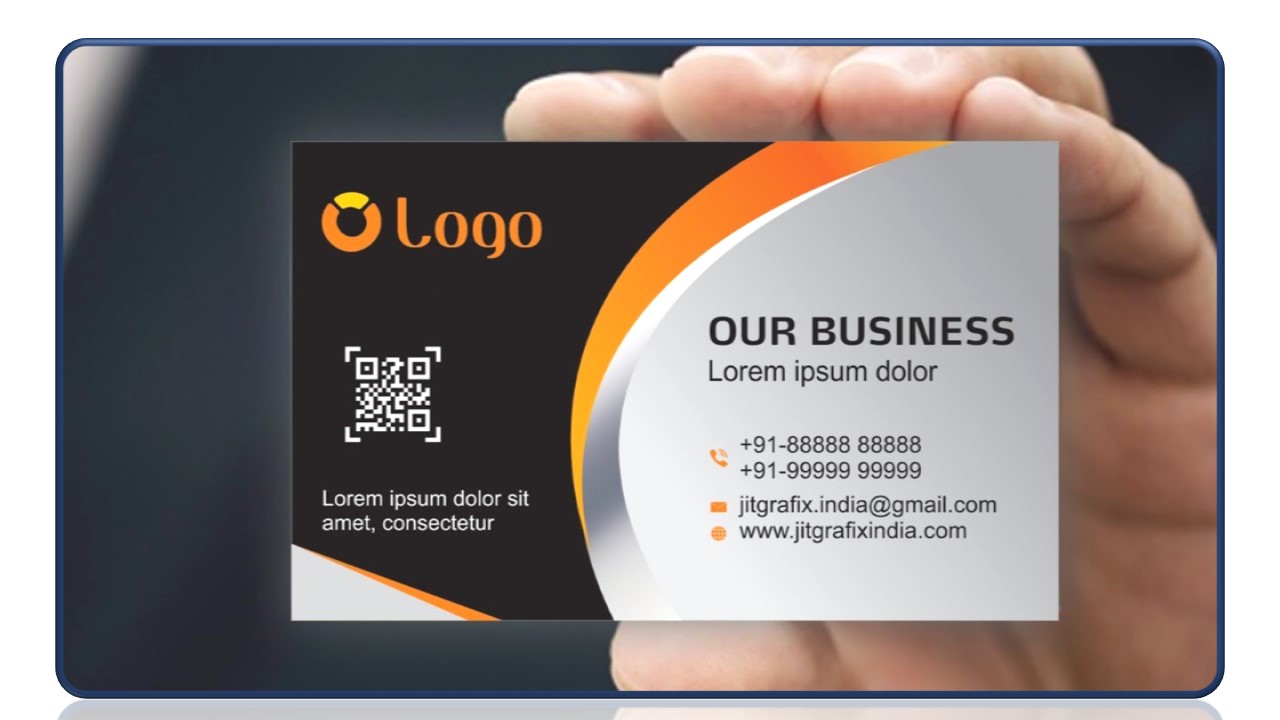 Designing of letterhead, Envelopes, Notepad, Postcard & Calendar in Coreldraw
letterhead
Design tools can be used in CorelDRAW to create a letterhead. There are a number of design tools that help you with this task. You can use the Line tool, the Text tool, and the Shape tool to create your letterhead design.
Postcard
Design tools are used in CorelDRAW to create a postcard. For example, you can use the Line tool to draw a line on the canvas and then duplicate it to create a pattern. You can also use the Pencil tool to draw with curves and make shapes.
Festival post-creation in Coreldraw
A Festival Post is a layout that may be used for a number of different things. These posts are frequently used in marketing initiatives, such as an event or product launch. The layout is split into two columns and includes the title, the image and text. The image can be scaled up to fill the space in both columns or scaled down to fit into one column.
• CorelDRAW is a popular graphics software that allows users to create, edit and organize their designs. It has been used in the past for various purposes such as designing logos, banners and posters. However, recently it has been used for creating festival postcards.
• This software offers a number of benefits such as ease of use and customization options. It also gives designers the freedom to experiment with different designs without worrying about making mistakes or wasting time on trial-and-error.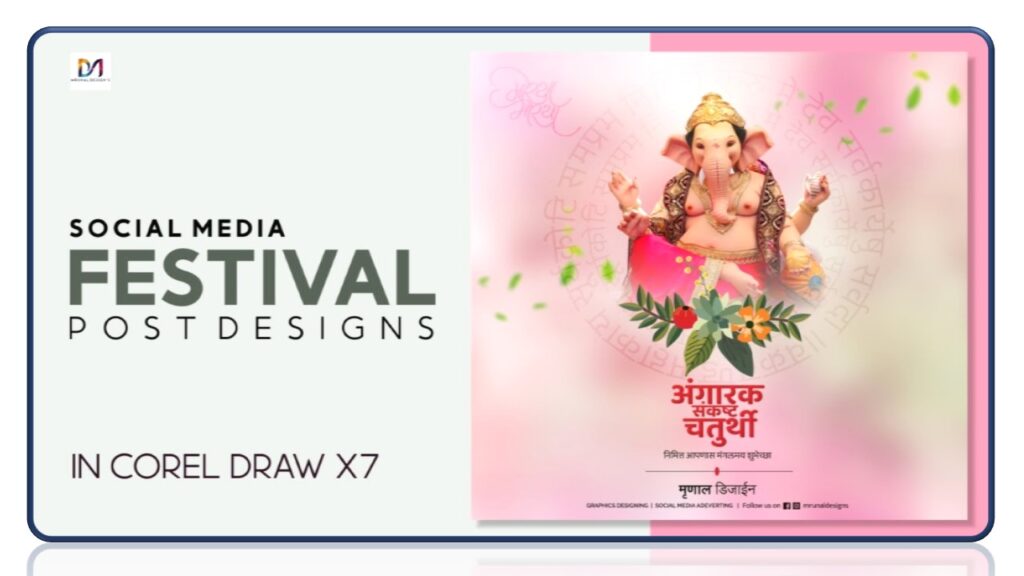 Designing Promotional posts in Coreldraw
This is the smallest conventional poster format and can be used for announcements or promotions with limited space. It is also known as "poster flyers" or "A4-sized."
Navigate to the "Layout" menu and select "Page Background." Select the "Solid" option and the color for the backdrop in the resulting window. The document area is now filled with a single color. You can also use any image as a background.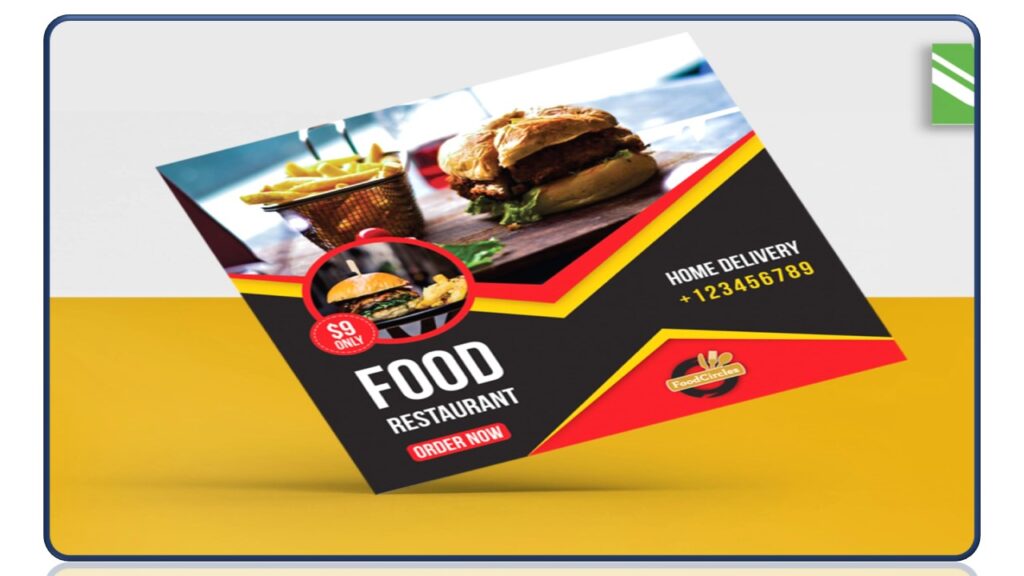 Boxes promotional post design in Coreldraw
Boxes Promotional Post Design is a function that assists you with developing visually appealing, eye-catching, and professional-looking material for your marketing campaigns. They can be used for any type of marketing effort, whether for a business or for an individual.
The most common types of box promotional post designs in CorelDRAW include:
• Box with a logo on it
• Box with a tagline on it
• Box with an image on it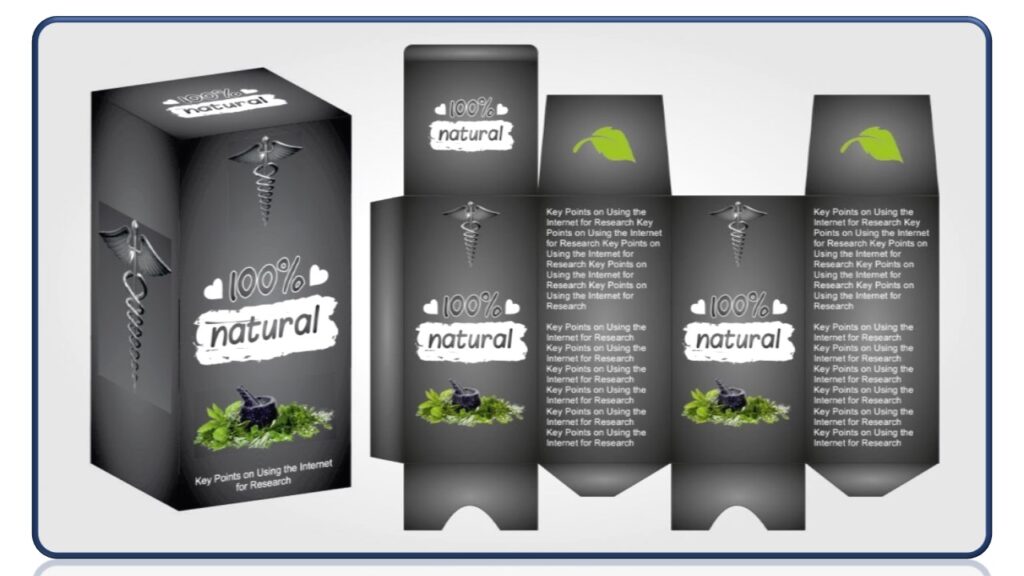 Bi & Tri Fold Brochure Design in CorelDraw
Bi-fold — this is a single piece of paper folded in half to create a booklet appearance. It is great for introducing a new product or company and telling a story. The two interior panels are used to highlight the main messages. The back panels feature the call to action and contact information.
Tri-fold — a sheet or cardstock is folded into three, typically with the left panel over the right panel. The information is introduced on the front panel, followed by a focus on three different elements of your business or brand on the interior. The back panels contain the summary of benefits and contact information.
Newsletter Design in Coreldraw
Selecting the template
select New From Template and filter by type. Select Newsletter. I will be using the template called Real Estate UK – Newsletter 1.cdt.
Working with the template
This template was created using color styles and so changing the colors is very easy. Open the Color styles docker, Windows > Dockers > Color Styles and click on one of the color styles. This will open the Color Harmony Editor.
Outputting the file
There are a couple of options to output this. You can Publish to PDF and then use it in a mass e-mail or you can print and use as a handout.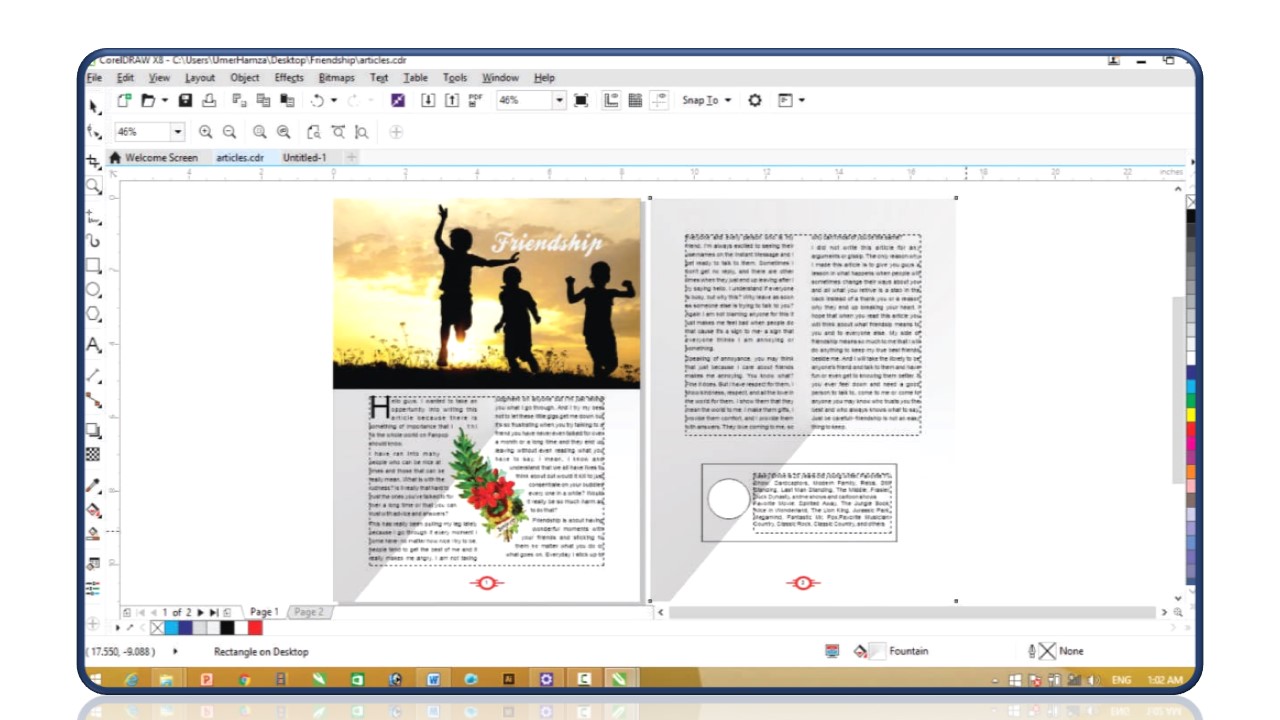 Use of script macros in CorelDRAW
• The Scripts docker provides basic tools for working with macro projects. For access to more advanced tools, you can use the Script Editor (for VBA macro projects) or the VSTA Editor (for VSTA macro projects).
• In the Script Editor, a VBA macro project is broken into four types of components, which are displayed as the following folders in the Project Explorer
Print Merge is a powerful tool that allows you to merge text from a data source with a document to produce personalized documents such as certificates, mailing lists, and targeted marketing documents. The Print Merge tool has been available in CorelDRAW for Windows for many years, and now we can explore and exploit it to the maximum in CorelDRAW for Macintosh.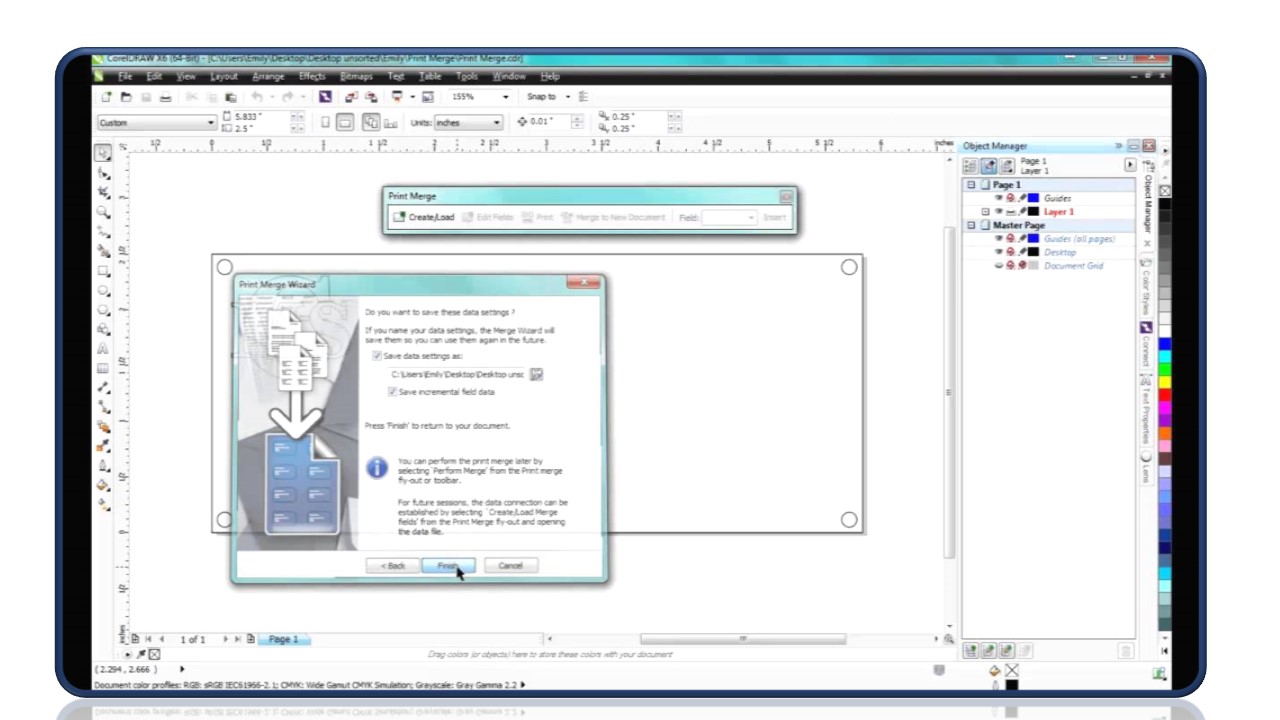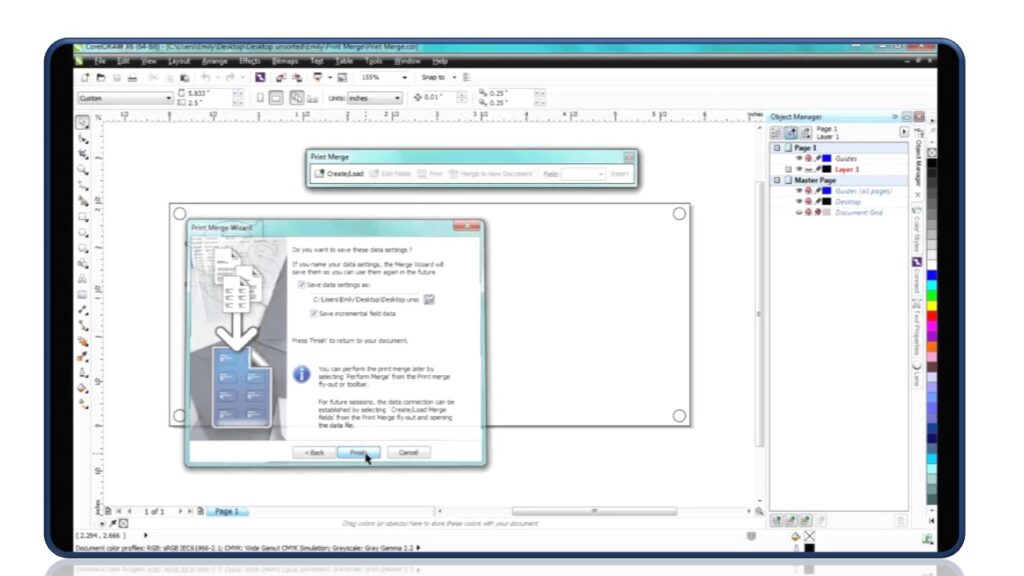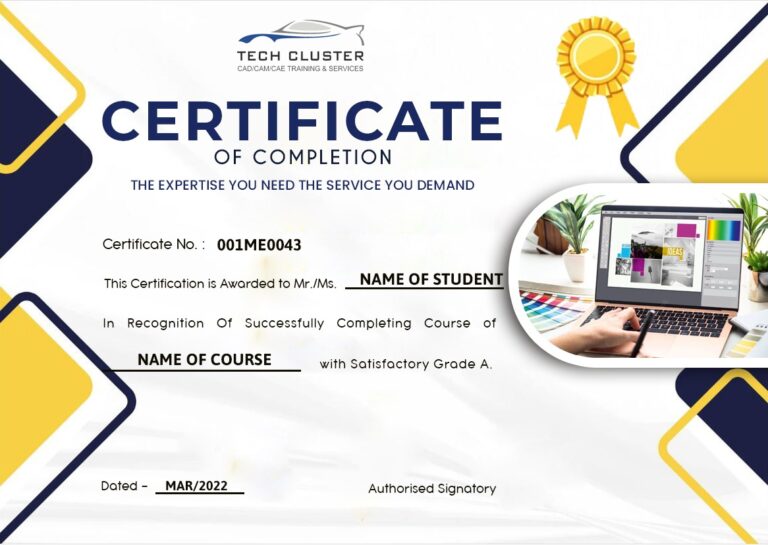 CorelDRAW Certification Training
About CorelDRAW Certification Training in Indore at Tech Cluster