Illustrator Training in India
Adobe Illustrator is the industry-leading vector drawing program used by professional designers around the globe for digital graphics, illustrations, and typography. If you are an aspiring graphic designer or budding artist, this Adobe Illustrator beginner course online will help you harness Illustrator's powerful design tools to create breath taking works of art.
Adobe Illustrator is a professional vector-based design and drawing program. Used as part of a larger design workflow, Illustrator allows for the creation of everything from single design elements to entire compositions. Designers use Illustrator to create posters, symbols, logos, patterns, icons, etc. Illustrator is used by artists and graphic designers who create logos, icons, charts, infographics, posters, ads, books, magazines, and brochures. Even comic book illustrators use it. It's the industry-standard software application for anyone, anywhere, who wants to work with vector graphics.
Design icons, business cards, illustrations, and characters
Use creative effects to design stunning text styles
Master selections, layers, and working with the layers panel
Use different manipulation and creation tools
30 Hours Theory
25 Hours Practical
20 Hours Project work
Icon design is the process of designing a graphic symbol that represents some real, fantasy or abstract motive, entity or action. In the context of software applications, an icon often represents a program, a function, data or a collection of data on a computer system.
The business card represents your company's brand. Not only does it convey important personal contact information such as name, title, email, website, address and phone number, but oftentimes it is also the first exposure to the overall image of the business.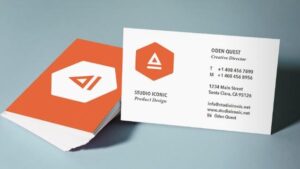 An illustration is a decoration, interpretation or visual explanation of a text, concept or process, designed for integration in print and digital published media, such as posters, flyers, magazines, books, teaching materials, animations, video games and films. An illustration is typically created by an illustrator.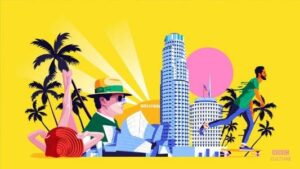 Character illustrations are works of art that focus on a single character to define not only. The look of the character, but his disposition and nature as well. When creating a character. Illustration, the artist must take into account the character's personality.
Use creative effects to design stunning text styles
A font is a set of printable or displayable text character s in a specific style and size. The type design for a set of fonts is the typeface and variations of this design form the typeface family.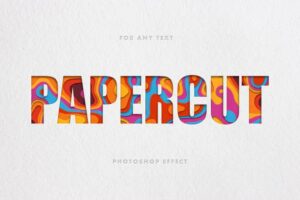 Master selections, layers, and working with the layers panel
The Layers panel lists all the layers in an image, displaying the layer names and thumbnails of the content on each layer. You can use the Layers panel to hide, view, reposition, delete, rename, and merge layers. The layer thumbnails are automatically updated as you edit the layers.
Use different manipulation and creation tools
Illustrator provides many tools for creating and manipulating your artwork. These galleries provide a quick visual overview for each tool.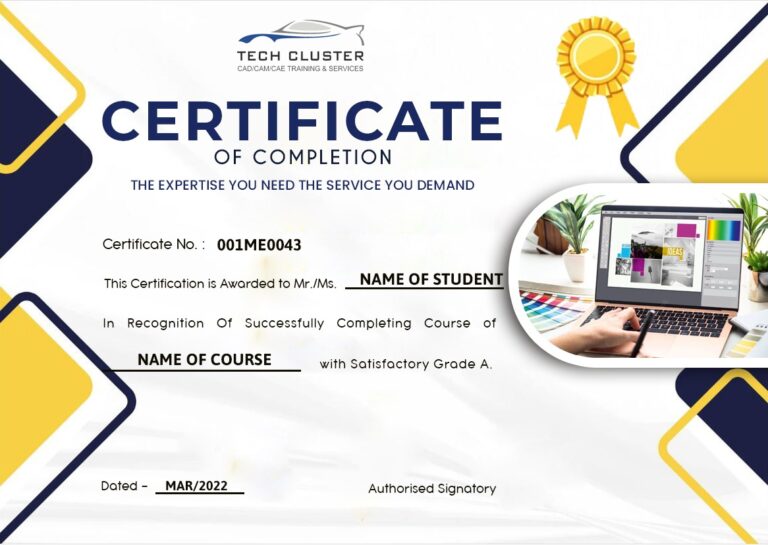 Illustrator Certification Training
About Illustrator Certification Training in Indore at Tech Cluster