The SCADA concept was developed to be a universal means of remote-access to a variety of local control modules, which could be from different manufacturers and allowing access through standard automation protocols. In practice, large SCADA systems have grown to become very similar to distributed control systems in function, while using multiple means of interfacing with the plant. They can control large-scale processes that can include multiple sites, and work over large distances as well as small distance. It is one of the most commonly-used types of industrial control systems, in spite of concerns about SCADA systems being vulnerable to cyberwarfare/cyberterrorism attacks.
Tech Cluster is an institute which provides SCADA training in Indore and offers chances to avail a great opportunity to learn the tool from basic to advanced level. Our expert faculties cover all the important factors of SCADA Training for beginners and intermediates. With our expert guidance students can excel in their career and earn good. After which you can find good opportunities in MNC Industries.
Basics of SCADA
Functions of SCADA
Real-Time Monitoring and Control using SCADA
SCADA architecture

Computer Networking and processing
45 Hours Theory
45 Hours Practical
20 Hours Project work
Monitoring : Continuous monitoring of the parameters of voltage , current, etc..
Measurement: Measurement of variables for processing.
Data Acquisition: Frequent acquisition of data from RTUs and Data Loggers / Phasor data Concentrators (PDC).
Data Communication: Transmission andreceiving of large amounts of data from field to control centre's.
Control: Online real time control for closed loop and open loop processes.
Automation: Automatic tasks of switching of transmission lines, CBs, etc.
The important functions of an SCADA are listed below.
Data Acquisition
Information Display
Supervisory Control
Alarm Processing
Information Storage and Reports
Sequence of Event Acquisition
Data Calculation
Special RTU Processing/Control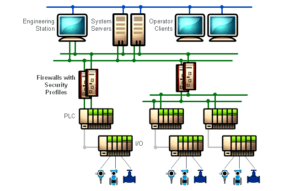 Real-Time Monitoring and Control using SCADA
The following are the important features of a SCADA from an control point of view. SCADA is capable of the following
Acquire quantitative measurements immediately and over time
Detect, Diagnose and correct problems as soon as they arise
Measure trends over time and prepare reports and charts
Discover and eliminate bottlenecks over time and improve efficiency
Ability to Control large and complex processes with a few specialized staff.
SCADA System works on 5 Level-
Level 0. The field level includes field devices, such as sensors, used to forward data relating to field processes and actuators used to control processes.
Level 1. The direct control level includes local controllers, such as PLCs and RTUs, that interface directly with field devices, including accepting data inputs from sensors and sending commands to field device actuators.
Level 2. The plant supervisory level includes local supervisory systems that aggregate data from level controllers and issue commands for those controllers to carry out.
Level 3. The production control level includes systemwide supervisory systems that aggregate data from Level 2 systems to produce ongoing reporting to the production scheduling level, as well as other site or regionwide functions, like alerts and reporting.
Level 4. The production scheduling level includes business systems used to manage ongoing processes.
Computer Networking and processing
Computer Networking and processing aspect of supports all compatible networks and protocols. It has Centralized alarm, trend and report processing – data available from anywhere in the network and Dual networks for full LAN redundancy. Open architecture design with Real-time multitasking are important features with Client/server fully supported with Distributed project updates and Concurrent support of multiple display nodes.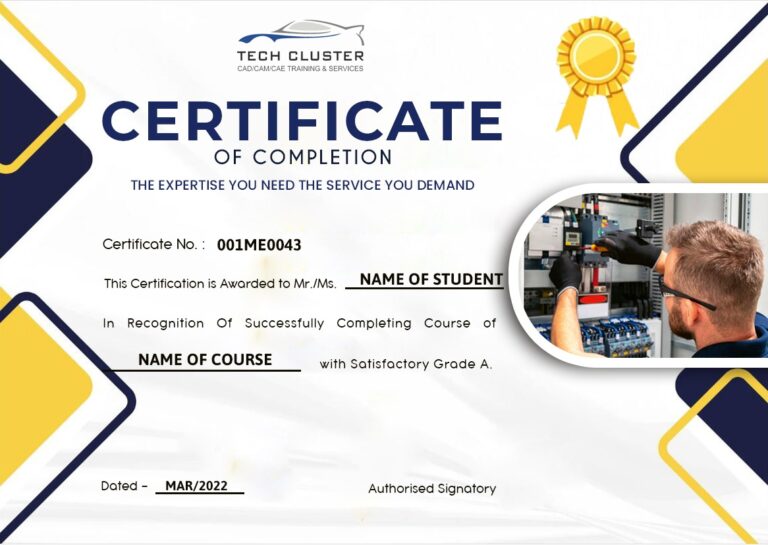 SCADA Certification Training
About SCADA Certification Training in Indore at Tech Cluster