Are you finding it difficult to make up for your placements? If yes, then what do you think is setting you back? Your skills? Yes, for enhancing your chances of placements, you need to uplift & master your skills.
To help you for seeking the best jobs in your fields, Tech Cluster, the leading training center in Indore is here for you. We strive to deliver the best courseware for students & corporates from beginner to advanced levels in which each resource reflects the highest clarity & standard. Here are some major reasons why you should choose us:
While delivering the profound training & courseware, we make sure that the research of your field & placement companies is done at its best. Based on this research, we deliver & train you by providing the best & much-needed courseware which helps you to seek the most in-demand jobs in the leading companies according to your field.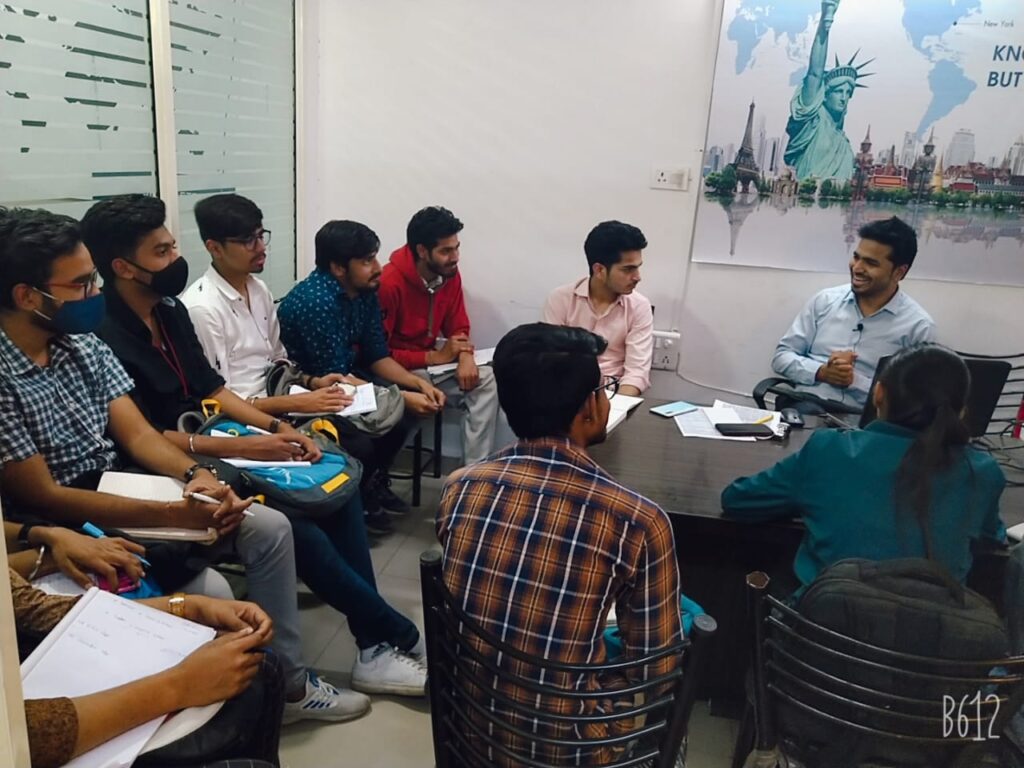 2. Creative & Innovative Solutions:
When we assure of placements & top tier courses, we also assure about our methods of teaching. We deliver the most unique techniques, driven by the latest updates in your field or the software or skills that you need. We blend our coaching with a creative & innovative approach that has helped many aspirants to seek their dream jobs in their dream companies.
3. Top Technological Tools:
As mentioned above, as we deliver adequate & efficient coaching, we also make use & teach you to get your hands on the latest version of the software that you will require while learning. This makes it easier for students to actually get used to working easily after getting placed.
4. Flexibility for Effective & Efficient Execution:
We make sure that we deliver the best coaching accordingly, with ease & comfort. We also conduct online training which provides a flexible yet effective platform for you to learn from our expert teachers & trainers.
5. Transparency & Ease of Work:
When we say, we deliver the best training in Indore, we make sure that we bind a completely transparent bond with students & corporates. This makes the flow of work easier for both the sides & also helps us in knowing what you need or what is needed to do.
Along with these factors, we are also known for our exceptional training, internship & placement services which include fields such as Interior Designing, Product Designing, HVAC Designing, Architectural Designing, Aerospace Designing, Fire Fighting, Mechatronics, Electrical Designing, Automotive/Automobile Designing & many more. We offer a huge range of courses which include AutoCAD, Revit, Catia, 3Ds Max, Staadpro, Solidworks, Ansys, Creo/Proe, Primavera, Google Sketchup, Lumion Vray & many more.
Such a huge variety of courses from the leading training center in Indore will help you in mastering your skill with the help of expert lectures, guest lectures & expert sessions along with our 100% placement guarantee making it easier for you to seek the best CAD jobs accordingly. All you have to do is to get in touch with us & register yourself with the most prominent training center in Indore.