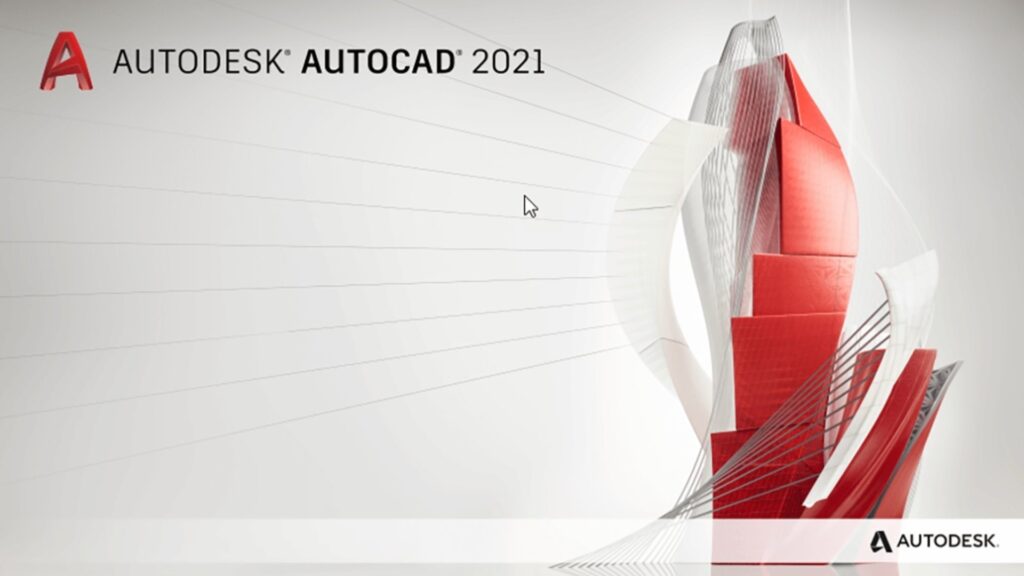 Benefits of Learning AutoCAD
In this era of programming, we all have heard the term AutoCAD. But what is it? AutoCAD is a computer-aided & oriented software program created by Autodesk that enables designers, coders, drafters, architects, engineers, and other experienced professionals to create two-dimensional and three-dimensional models of solid surfaces and meshes. In today's world has a high demand & it is widely used in numerous companies & by many people as it helps in preventing product failures and assures you an error-free outcome. With the help of AutoCAD, a user can pour his imaginative perspective into a realistic 2D/3D presentation.
Currently, AutoCAD has also been developed to offer various custom performances according to the needs of users. These programs include Auto CAD Architecture, Civil 3D, Plant 3D, Map 3D & AutoCAD LT & many more.
Tech Cluster, the best AutoCAD training institute in Indore, presents a list of some major perks that AutoCAD offers:
The AutoCAD works on the dynamic engineering model which perfectly blends design & production drafting together which allows to make changes & fix errors accordingly. This results in achieving accuracy with a much-reduced error count.
AutoCAD comes with a user-oriented & specific interface that works speedily along with delivering accurate results which saves time for the designer. It is a profound & efficient program that undertakes the designer's work process & saves time by reducing errors.
Using AutoCAD has enabled the designers to share data files with multiple users simultaneously too without any kind of data loss. It provides an easy process of uploading the data on the internet & sharing it with others.
AutoCAD also comes with a perk that it helps in measuring the number of materials used & it also helps in calculating the exact cost of the products & thus managing the production & post-production processes.
5. Easier Import/Export of files
AutoCAD supports the import & export of various files & file-formats including PDF support, compatible with Autodesk 360, social media sharing, AutoCAD WS, DWG Convert, and many more.
This feature allows a user to hide or avail specific features or details of vast & complicated designs with a better understanding approach.
These are some of the many advantages of AutoCAD brought to you by Tech Cluster, the renowned AutoCAD Training Center in Indore. Also, the latest versions of Auto CAD offer many more advanced features benefits. So, AutoCAD is truly a time saver program with customizable too palettes and commands windows. One should go for it to uplift & make their work process easier.